When you talk to companies about IT leasing and financing, your conversation will be much different than if you were looking to finance a semi truck or some other types of equipment.
I mean, it doesn't exactly take a whiz kid to figure out how you're going to make money with a big rig…
… or what the big rig would be worth if you only made the payments for six months before defaulting, right?
With any sort of technology equipment financing, however, it's important to work with someone who understands both the right questions to ask and how to value the equipment you're considering:
This is super important:
Someone who isn't willing or able to take the time to understand your equipment or how the equipment will impact your business will likely make a poor "case" when putting together a financing package, which can lead to worse offers or getting declined even when there is a strong business case to be made on your behalf.
Since you probably don't want to pay more than you really should (or get the dreaded "…thanks so much for applying but…" letter) let's talk about ways to understand:
Finding the best choice of companies to work with

How to qualify for IT equipment leasing or financing

The typical rates you might pay to lease or finance tech equipment
Ready?
How to Find the Right Technology Leasing Companies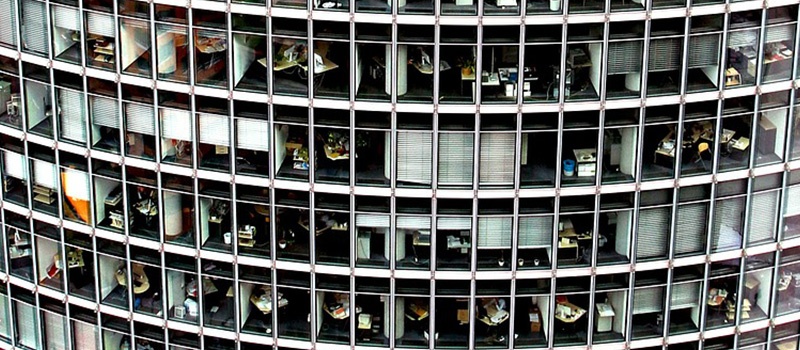 The very first thing you should look for in a provider is honesty and a transparent approach to business.
That might come as a surprising statement…
…unless you've ever swam through the crocodile pit…  
(Also known as page 1 of Google when you look for any sort of business financing….)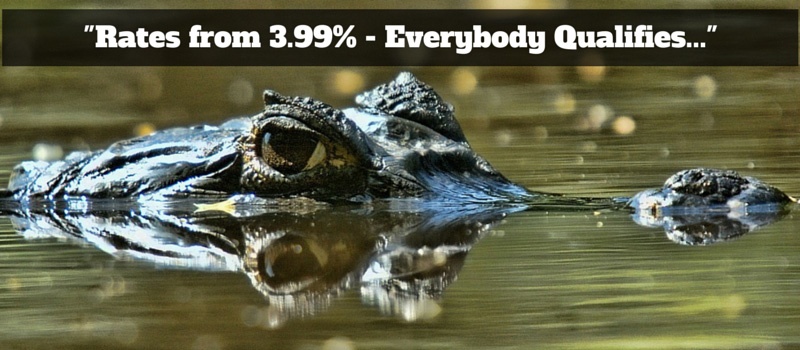 Secondly, the best choice of financing really comes down to your situation.
While we, for example, may sometimes be your best choice, that's not always the case.
As smarmy as some of the players can be, there's plenty of good companies out there  – and it really comes down to which company has the best fit for your unique situation.
(Since pretty much nobody can be good at everything, someone who represents their company as always being the best choice should probably be moved to the bottom of your list…)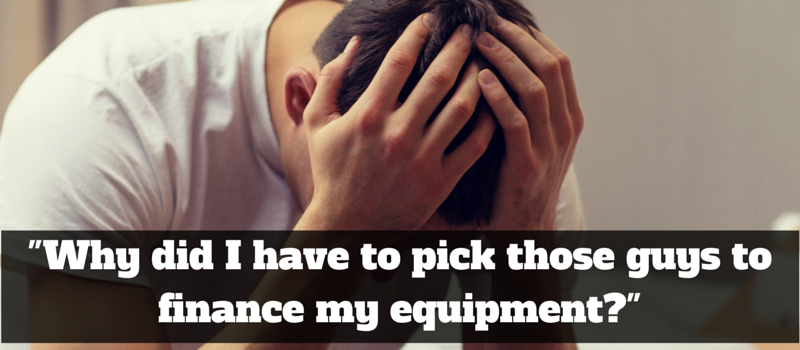 There are a few cases where we'd be a terrible fit for your financing needs – for example:
We sometimes get calls from people who are trying to shop ultra-cheap financing quotes for dealer-based financing – and we run the numbers and see you are being given rates that are pretty close to zero.  (We just can't compete with "free"…)
There are some companies called "venture leasing" or "mezzanine financing" firms that find solutions when it's really hard to structure around debt (i.e. both company and ownership has poor credit, no assets, etc.) but for unique growth companies a deal can sometimes be structured around some level of ownership… but that's not really something we're good at.

A rumor has been floating around that a small firm named IBM has been helping larger companies structure working capital using IT equipment as collateral in a transaction known as a "sale-leaseback"… and while we'll structure a loan against your dump truck (should you happen to own one) any day of the week…. not against your servers.
Here are the situations where we could potentially be a good fit for you:
Startup companies where ownership has an established (and reasonably good) credit history, good collateral, or strong cosigners

Established companies with reasonable cash flow (relative to the amount of capital being sought)

Established companies with good business credit (or at least one owner with ok or better personal credit)

With challenged personal and business credit, but strong profits and/or cash flows or collateral, often times we can put a reasonable deal together.
Will You Qualify to Finance Information Technology Equipment?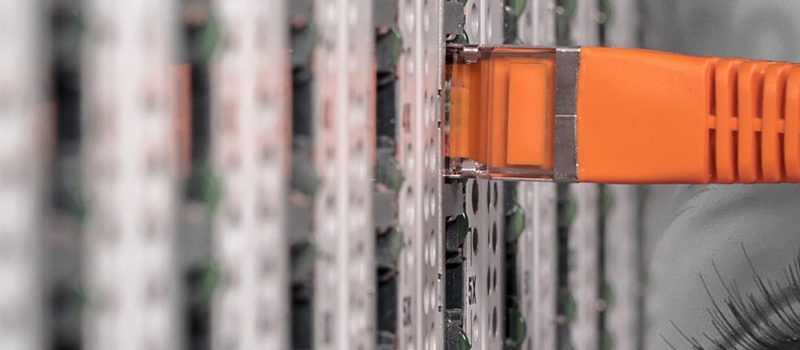 Do you have good credit?
With good credit, the answer is pretty easy – but in analyzing a business transaction, "good credit" generally means more than a high FICO score.
This is an especially important distinction when financing technology equipment as used servers and routers and the like are typically worth very little on the secondary market…
… and the more specialized equipment is super-hard to liquidate if it gets repossessed.
But, if you have a strong history of paying your bills, since it's pretty likely you'll continue to pay your bills, a good lender doesn't really stress out too much about what happens with equipment they're not likely to have to liquidate (unless they work for a bank…)
If, however, someone is likely to wince a little when they see your credit report (which happens at financing companies every single day…)  it gets a little bit trickier.
Not impossible, mind you, but often a solution can be found with less than stellar credit if at least one of the following is true:
You can find a strong cosigner (one with some assets is a big plus…)

You have some collateral

Your bank and/or financial statements clearly show you've got something good going on (lenders take a particular liking to profits)
We do get inquiries daily from folks who are just starting a business with next to zero savings and poor credit – and unfortunately we do often have to tell people (nicely), "we're crazy, but not quite that crazy…"
(Sorry…but there has to be at least some reason to suspect you might make your payments…)
What are IT Equipment Financing Rates?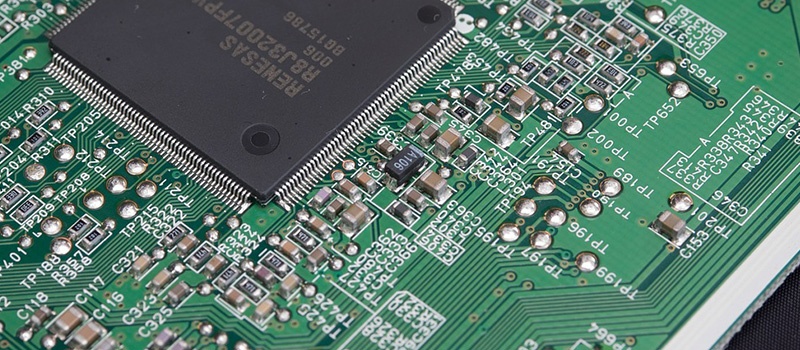 Talking about rates is one of the most confusing parts of financing your equipment.
Here's the problem:
When you ask, "what's the interest rate?"…
What you usually are asking about is the APR – like a bank or car dealer will quote it…but most equipment financing is not structured legally as a "loan", which makes it actually illegal to quote most equipment financing arrangements in terms of an APR.
This leads to two (often unfortunate) results:
Some financing companies abuse this discrepancy, telling you "rates are X%" knowing full well most people think they're being told an APR (when they're not)

Since it's a real maze to figure out rates, many customers are outright lied to about the rates under the (unfortunately correct) assumption that many won't be able to figure the rates out anyway.
Special Note: While we will warn you all day about practices to look out for, we will not badmouth specific players.
 Often someone will ask:
 "These guys said the rate was 7% but I did the math and it's 25%, am I missing something?"  
The response is always:
"Google them."
(You can come to your own conclusion, but if something stinks… there's usually a good reason).
With all the misdirection in the marketplace, in place of quoting metrics that are always confusing, we typically like to help you compare rates in terms of payments so that everything can be on an "apples-to-apples" basis.
For a quick snapshot let's look at financing $100,000 of equipment over 5 years with different profiles for both startups and established businesses.
So that we don't make a mess, let's just look at $1 buyout financing (meaning you own the equipment at the end, just paying $1) but keep in mind you can often structure a lease which both makes the payments lower and your accountant happier.

As an important note, payments could be somewhat cheaper when doing a lease (which means a balloon payment at the end) so it's important to be mindful of the end of term options when comparing different payment structures.
If you'd like to finance IT equipment, call us at (866) 631-9996 or click on the picture below