If you are using the internet to investigate laundromat financing, most of the websites you're visiting give you approximately zero information.  
Some have a "laundry list" (haha) of the types of laundry equipment you can finance – washers, dryers, both gas and electric, etc.
One site goes so far as to mention that not only will they finance a washer and dryer, but they'll also finance a stackable washer and dryer.
Wooo-Hoo!  
Do you want to know a secret?
You couldn't come up with a type of laundry equipment that you couldn't lease or finance.
If you're looking to finance laundry equipment, you want to know two things: 
Will you qualify?

How much will it cost?
That just about covers it, right?
PS – if you just want a quick estimate of what your payments will be,click here… 
Why Don't Laundry Equipment Leasing Companies Websites Give Any Real Info?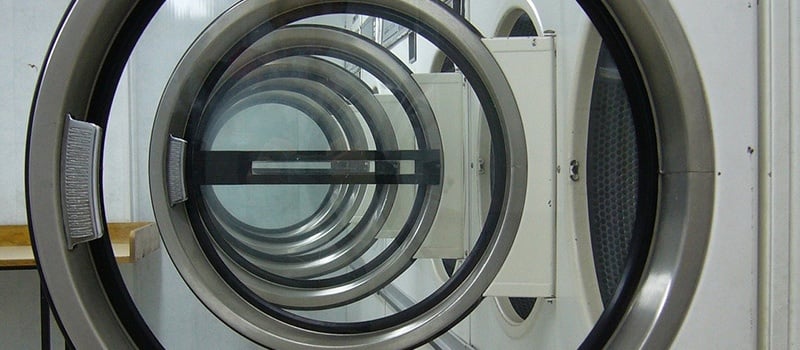 The truth is, many leasing companies that finance laundry equipment want to make sure you call them before they give up any information.
Here's the deal:
Your time is probably important to you…
… so it's a pretty good bet you'd like to actually know something about financing your laundromat…
…before you start calling those darn salespeople –
– who you know are then going to bug you for days with those pesky calls:
"Hey how's it going today? Did you see the game? I'm just following up with you…"
How about instead of wasting some more of your time, we just give you the info you're looking for, okay?
Who Qualifies for Laundry Equipment Financing?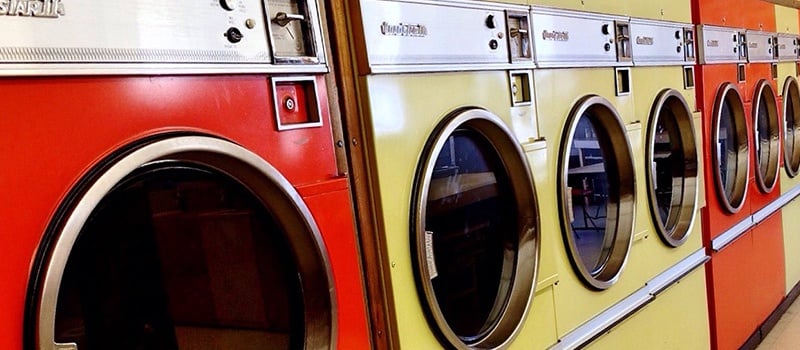 If you're upgrading or adding equipment to an existing laundromat, or adding a new location, it's easier than qualifying as a startup business.
As an established business, you can usually qualify for all the equipment you need if your credit is at least better than horrible (600+ credit score, sometimes lower).
If you're just getting started, though, you'll usually need a credit score of at least 640, although if you can show other strength, either by offering collateral or having a strong down payment available, credit challenges can sometimes be overcome.
What are the Costs When Leasing Laundry Equipment?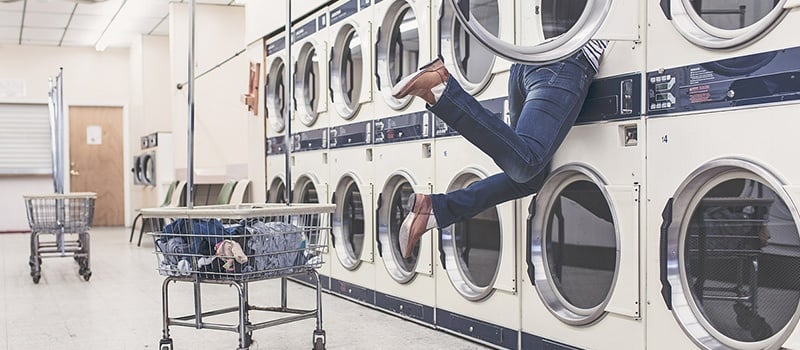 When we talk to startup businesses about equipment financing, many are not prepared for the costs.
As a new business, these are your financing choices:
1. Apply for a bank or an SBA Loan
2. Apply for equipment financing
3. Pay cash
4. Use your credit cards
5. Borrow from your friends and family
The truth is, if you can qualify for bank or SBA financing as a startup, that's probably the route you should take.
Monthly payments for SBA loans are lower than using an equipment financing company.
Your chances of being approved for a bank or SBA loan as a startup business, however, are pretty darn close to zero.
For many new business owners, the real choice is whether to use an equipment financing and leasing company or not open a laundromat.
We'll go over costs in more detail below, but the typical startup financing $35,000 worth of laundry equipment might see costs of $1,075 per month or so, (though the amount could be higher or lower depending on your situation).
Think that's a high payment?
;You're 100% correct…
The only way to make financing options exist for a new business is to have enough wiggle room to cover the high likelihood a lender will have to figure out what to do once they repossess a gaggle of washing machines.
With that being said, without financing, most businesses will never get started, so the key is to figure out your expected profits from use of the laundry equipment and work out whether financing the equipment makes more sense than not opening a laundromat.
Rates for Financing Laundry Equipment Are Much Cheaper as an Established Business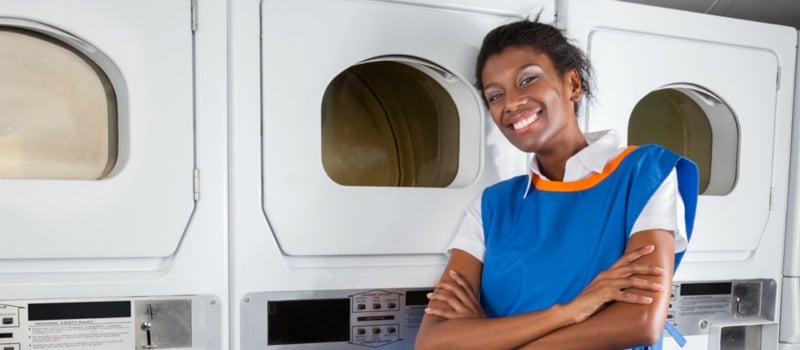 If your business has a track record of revenues (and profits) and your personal and/or business credit is good, you'll find the rates much more reasonable.
That same $35,000 worth of equipment could sometimes run just $700 monthly – and be structured in such a way that the tax advantages make the effective rate of financing near zero.
Find out your payments to finance laundry equipment and if you qualify
There are a lot of variables that come into play, however, so let's look at costs to finance your equipment based on different scenarios:
Scenario 1: Laundromat Equipment Financing – Established Businesses
Remember that the costs provided in the example above assume an established business with good credit, profits, and revenues.
The actual costs will depend on your unique situation, so let's go over a few different scenarios that assume an established business financing $35,000 worth of equipment over 5 years with a 15% residual (balloon payment) at the end.
Note that you could also select a $1 residual (meaning you own the equipment at the end with a final payment of $1), and your total payments would typically be around 14% higher in that scenario.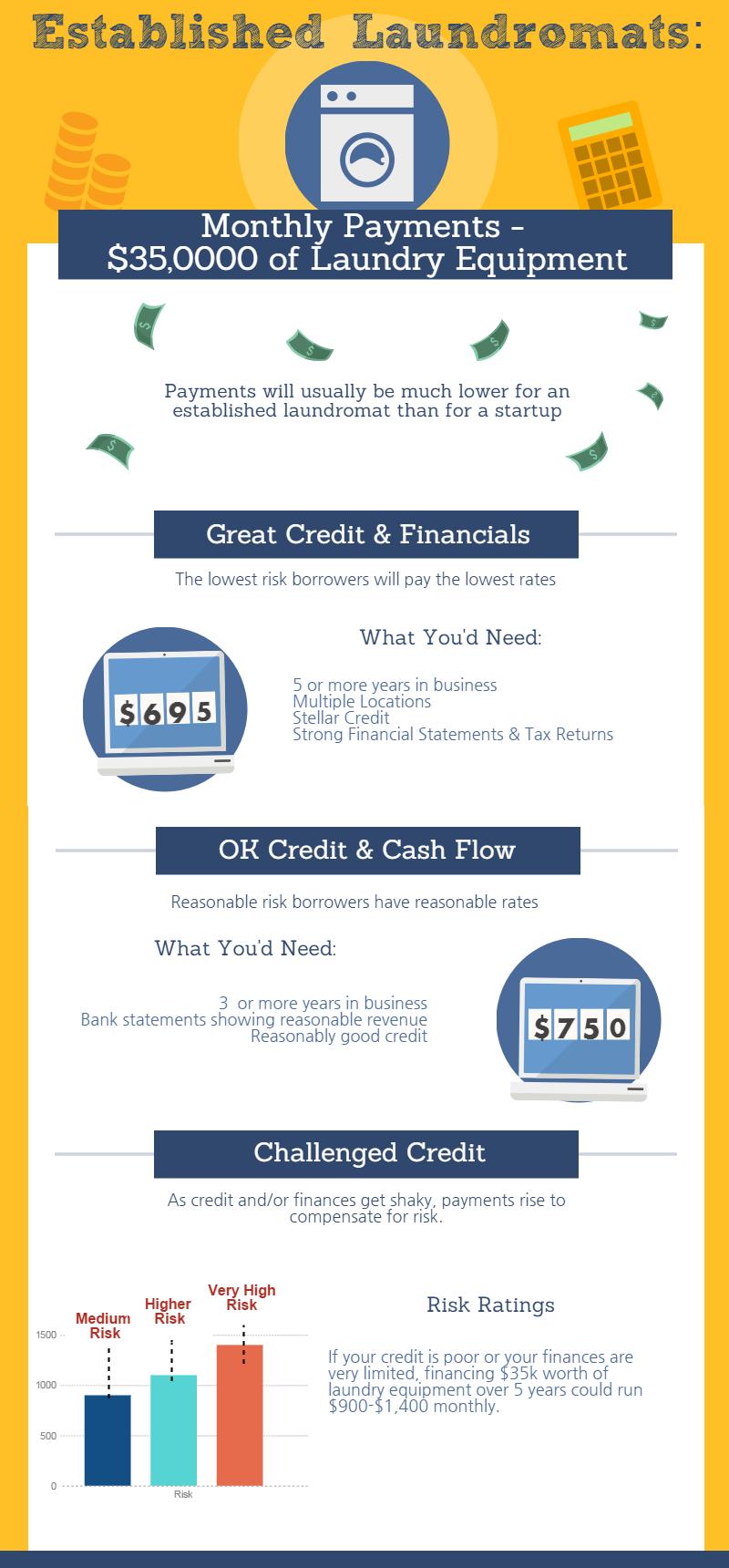 Note that while many borrowers prefer not to have a residual at the end of the term, that residual can (check with your accountant) make your entire payments tax deductible and sometimes the tax savings offset a huge portion of the financing charges.  
Scenario 2: Startup Equipment Financing for a Laundromat
Startup laundromats leasing equipment will see higher rates than an established business, but the differences vary widely based on your situation: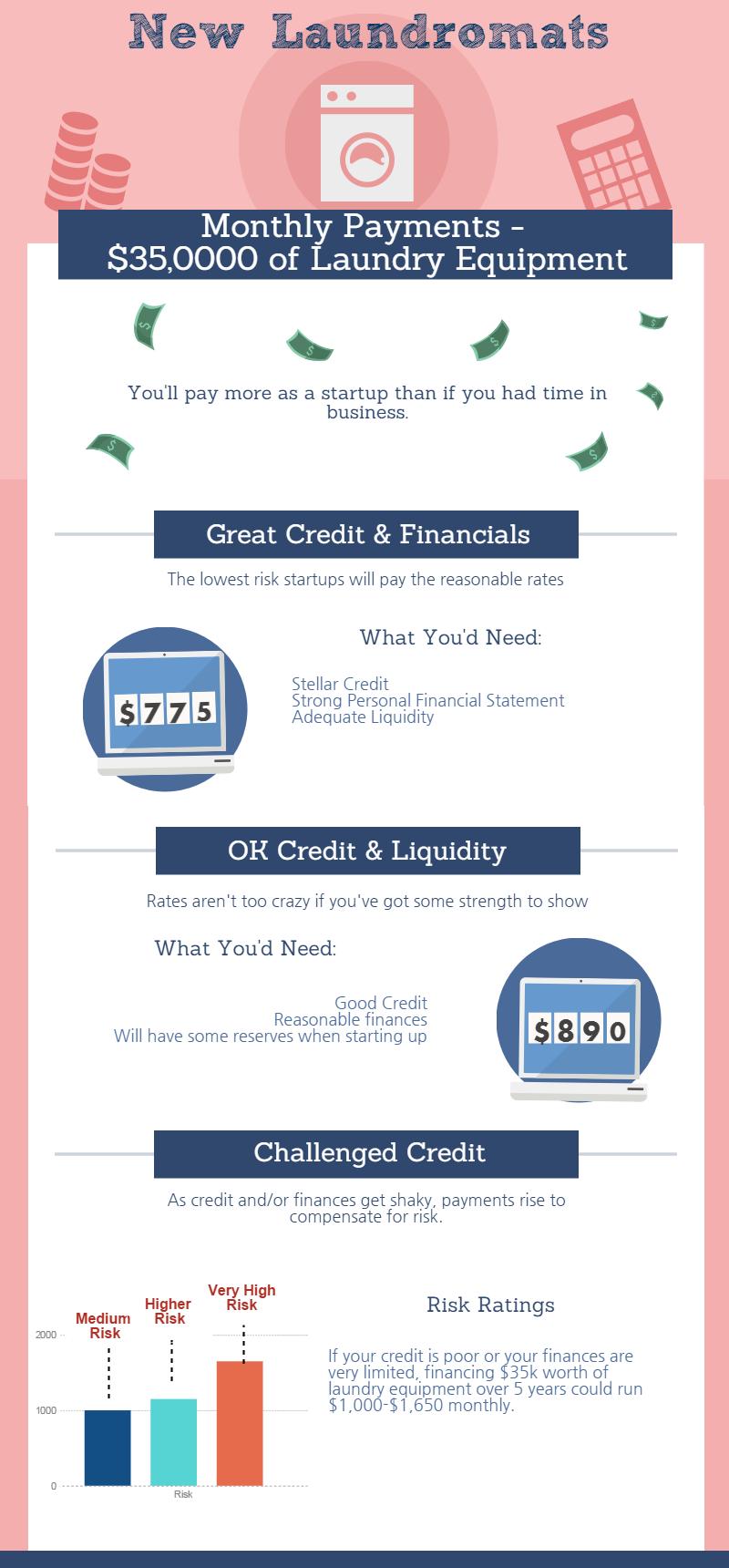 Note that in both examples above, payments are approximate as no illustration could possible incorporate all the different scenarios we come across on a daily basis – but they are pretty realistic.
To learn what your payments would be to finance equipment for your laundry business call (866) 631-9996 or click on the picture below.